Kilian has state-of-the-art equipment and processes to ensure we manufacture solutions that provide you with the application flexibility and product performance you need most.
This enables our talented engineering and manufacturing teams to produce designs that are unique to you, in quantities as small as 5,000 pieces. Kilian engineers can supply complete subassemblies that are custom-engineered, tested and ready for installation. These solutions save you considerable time and expense, while enhancing your product quality and reliability.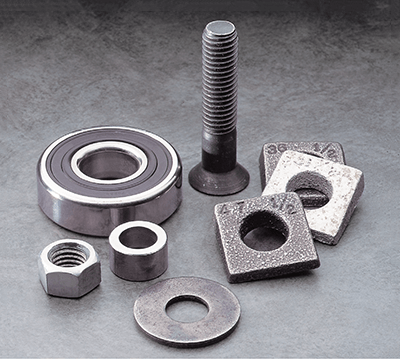 Value-added Total Bearing Solutions
Kilian significantly reduces the total cost of new product development by incorporating, for example, the shaft, housing and gear components into a single, bearing design. In addition to reducing the number of separate components, Kilian value-added bearing solutions help solve the complexity of your inventory control needs and reduce the cost of assembly. A Kilian custom bearing solution also helps you solve difficult, tolerance stack-up problems.
Value-engineering Benefits
Kilian incorporates the benefits of value-engineering into all our products - from custom-designed assemblies to standard bearings: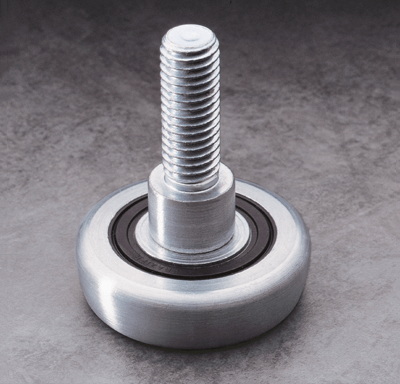 Engineers work closely with your engineering team when designing bearings customized to meet your specific application requirements
CAD/CAM designs help generate integrated designs to meet your unique specifications
Precision machining to turn your design specifications into high quality, reliable, durable bearings
Low-cost, customized solutions keep your project budget on target
Thousands of Designs
Kilian engineers have years of experience creating specialized bearings, allowing our team to leverage thousands of designs to build a solution that works best for your manufacturing or operating requirements. We work with your engineering team to quickly develop a prototype to ensure up front that our design will accurately solve your needs.
Manufacturing Reliability
Automotive, aircraft, medical and industrial products around the world rely on Kilian precision machined bearings. Our engineering process, which integrates design for manufacturability, assures cost efficiency and product reliability. Kilian skilled technicians operate best-in-class machinery and widespread automation with electronic sensors help maintain the integrity of critical assembly operations.
High Volume Production
Kilian skilled non-union machinists and modern production equipment in our two manufacturing locations can produce either large or small quantities of high-quality bearings for on-time delivery.
One Stop Shop
The Kilian assembly is easy to order, schedule and install. Let Kilian supply your pulley, gear, housing or shaft too.