Model CBH Clutch/Brakes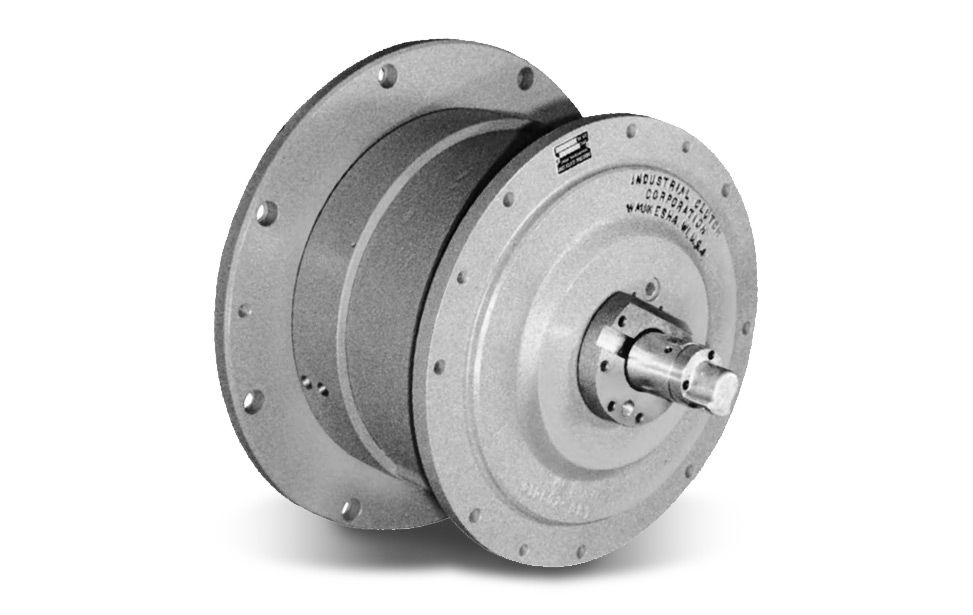 The Model CBH combination clutch/brake is an oil immersed unit with a spring-set brake and hydraulically actuated clutch designed for end of shaft mounting. It is designed for extremely high cycle rates, and for those applications requiring a high degree of stopping accuracy.
The model CBH is ideal for turret punch press conversions.
Features
Low activation volumes allow cycle rates in excess of 300 cpm.
Clutch torque capacities ranging from 12,000 to 70,000 pound-inches.
Brake torque capacities ranging from 5,000 to 15,000 pound-inches.
Optional high cyclic rate actuation valving.
Optional combination cooling/actuation hydraulic power units.
Combination Clutch/brakes by design eliminate the possibility of engaging clutch and brake simultaneously.
Industrial Clutch
2800 Fisher Road
Wichita Falls, TX 76302