Industrial Clutch LKB Brake for Mine Crusher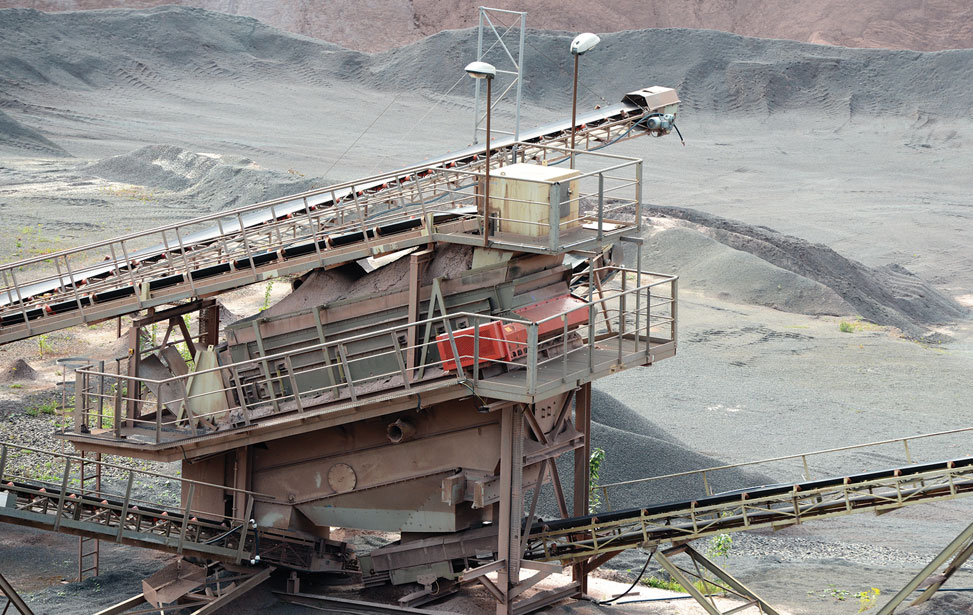 A U.S. mine equipment manufacturer needed a robust, reliable brake solution for one of its larger crushers. The brake provides emergency stop functionality in case of a jam or other problem conditions.
Industrial Clutch supplied a 21" diameter LKB 217 brake with 74,460 in.lb. torque capacity to meet the crusher application requirements.
Heavy-duty LKB brakes feature high-energy metallic linings with large swept areas, ensuring excellent heat dissipation, uniform stopping distances and long lining life. Units also feature high-strength alloy steel drive studs, actuation springs sized for maximum life, and long-life piston seals. Long spline lengths on the brake discs maximize load-carrying capacity.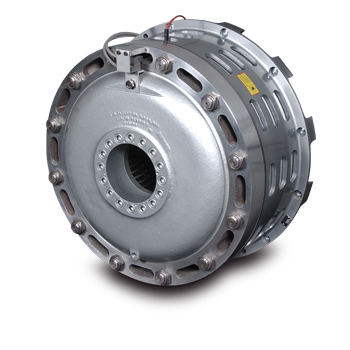 Download a PDF of this article
Highlights
Spring-set, pneumatically released brakes
Non-asbestos lining materials with large pad areas for maximum heat dissipation
Induction-hardened hub splines
High-strength alloy steel drive studs
Actuation springs sized for maximum life
Contact Information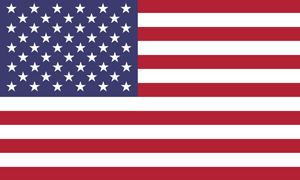 Phone

1-940-767-2000

Fax

1-940-723-3436

Website